Wellness
|
Food in the News Article
Search for Healthy Articles
Find Healthy Recipes
May We Recommend
Streusel Topped Pumpkin Muffins
Diet Preferences
Please

login

to set your preferences
WELLNESS TOOLS
EATING BY COLOR
Healthy Aging
Blues
Immunity
Orange
Antioxidant
Green
Prevention
White
Cancer-Fighting
Red
WHAT'S IN SEASON?
GLOSSARY
Healthy Pin of the Week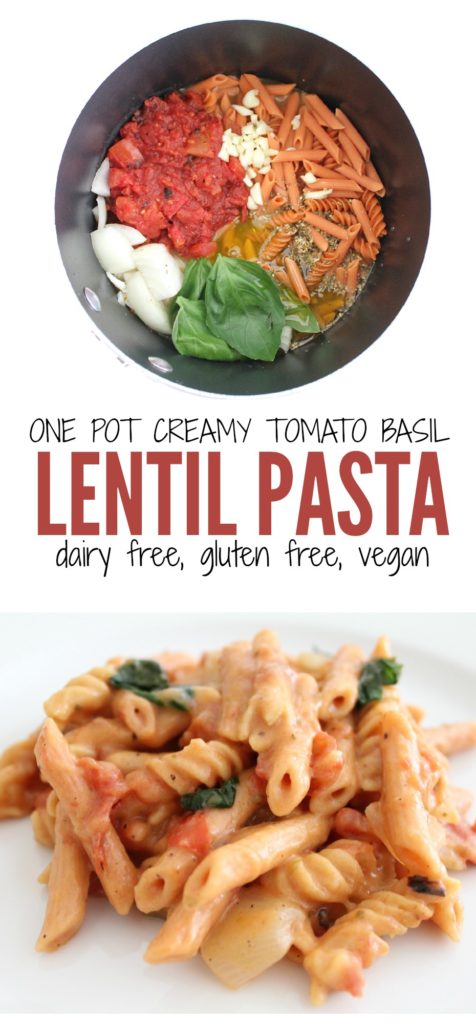 Gluten Free, Dairy Free and Vegan One Pot Creamy Tomato Basil Lentil Pasta
Low Fat Grilling in the Good Ole Summertime
No doubt about it, summer is the season for barbecuing. It's also the time of year when, for some, watching our waistline is a top priority. If you love barbecued foods but don't want all the bad saturated fats found in foods such as red meat, beef and pork sausages, and butter, good fats can be found in foods such as fish, vegetables and olive oil. And, the intense heat of the grill brings out food's natural flavors; that means that there is no need to overload with calorie-laden butter. If you need to use an oil to keep foods from sticking, choose a monounsaturated one such as olive oil. Monounsaturated fats lower LDL cholesterol while saturated fats raise LDL cholesterol.
For added flavor, jazz up foods for grilling with spicy or citrus-based marinades, sauces and rubs. By focusing on foods that offer less fat and calories, like chicken, fish, fruit and vegetables, you can enjoy the fantastic flavors that grilled foods offer.
Instead of beef or pork sausages why not try chicken sausages?
Grilled chicken sausages are a tasty alternative to beef or pork sausages, with 10 times less fat. Look for gourmet lean sausages that can include a combination of chicken and turkey, as well as fruits, vegetables and seasonings for exceptional flavor. The difference in calories between a chicken sausage compared to a pork sausage is significant when watching your weight. Chicken is a great source of protein, and a good source of iron and niacin.
Instead of red meat why not try fish?
Fish — even high fat fish — is healthier than red meat because it contains less saturated fat. Firm-textured salmon is perfect for outdoor grilling. Because salmon has a high content of healthy fats, it stays moist while grilling. Simple and sophisticated, salmon's mild flavor and meaty texture make it one of the most popular fishes for grilling. Salmon is an excellent source of vitamin A, vitamins B and Omega-3 oils. It is also high in protein. Additional fishes that are great for the grill include halibut, swordfish and tuna.
Instead of ice cream for dessert why not try fruit?
Grilled fruit is an excellent dessert to indulge in instead of calorie-laden ice cream. Not only does fruit contain natural sugars that are easily digested, the fantastic flavor that the grill imparts turns this much-loved summertime fruit into a decadent dessert. The natural sugars found in fruit become caramelized from the intense heat of the grill, making the taste and texture of grilled fruit a delicious, juicy, indulgent experience. One fruit great for grilling is nectarines. Once grilled, nectarines can also be diced and made into a salsa with chili peppers, fresh herbs and lime juice. Nectarines contain vitamins A and C, and are a good source of dietary fiber, niacin and potassium. Additional fruits that are great for the grill include hard fruits like apples and pineapples, and softer fruits such as mangos, peaches and plums.
Eating healthy never tasted so good!
Looking for a healthier option to enjoy for lunch or dinner? Check out these delicious Autumn salads.
View Recipes >
Delicious recipes for the afternoon
Who said brown bag lunches have to be a sandwich and apple?
View Recipes >