Wellness
|
Healthy Eating Article
Search for Healthy Articles
Find Healthy Recipes
May We Recommend
Cheesy Baked Penne with Roasted Pepper Sauce
Diet Preferences
Please

login

to set your preferences
WELLNESS TOOLS
EATING BY COLOR
Healthy Aging
Blues
Immunity
Orange
Antioxidant
Green
Prevention
White
Cancer-Fighting
Red
WHAT'S IN SEASON?
GLOSSARY
Healthy Pin of the Week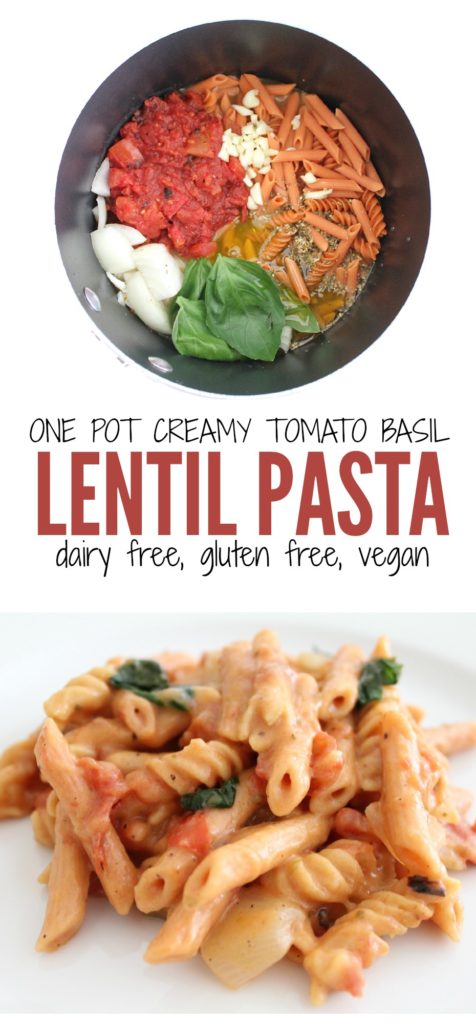 Gluten Free, Dairy Free and Vegan One Pot Creamy Tomato Basil Lentil Pasta
Healthy Summer Snacks
Convenient Ways To Curb Your Hunger!
Days are longer and the kids are out of school for the summer, which means it's more important than ever to have plenty of fun, healthy and easy snacks on hand. Staying hydrated and energized during the summertime is crucial. Fuel-up this summer with plenty of water and some quick snacks that are good for your schedule—and good for your body. These nutrient-rich munchies are easy to prepare and enjoy, which means more time for you to soak up the summer!
Baby Carrots
With their sweet, mellow flavor and terrific crunch, baby carrots are a healthy snack that both kids and adults enjoy. An excellent source of vitamin A (which can help fight off viral infections), they are delicious eaten plain when you want to keep things simple, and even better with your favorite dip.
Tasty tip: Try your carrots dipped in hummus or peanut butter; the combination of fiber and protein will provide a snack that really satisfies.
Cantaloupe
Low in calories and packed with nutrients, cantaloupe is easy to enjoy all summer long. Cantaloupe is an excellent source of vitamins C and A. Foods high in vitamin C can improve the absorption of iron in your body and help protect cells from free radical damage, while vitamin A helps ensure eye health.
Tasty tip: Enjoy diced cantaloupe tossed with summer berries for a healthy, guilt-free dessert that will more than satisfy your sweet tooth!
Celery
Celery is an exceptional snack for the warm weather months. It provides that crunch you crave, refreshes the palate, and even hydrates the body. It is an excellent source of vitamin K, which can help protect against osteoporosis.
Tasty tip: For an easy and refreshing appetizer, serve celery stuffed with a creamy cheese. At snack time, try it filled with peanut butter, hummus, or flavored cream cheese.
Grapes
Crisp, refreshing and sweet, seedless grapes are a favorite snack for kids and adults, as they're a terrific choice when you're craving something sweet and healthy, too. Grapes are an excellent source of manganese, which can help keep your bones healthy and strong. Serve a bunch with lunch, add some to your cheese tray, or for a delicious afternoon snack, enjoy some grapes with a handful of whole-grain crackers and a few slices of cheese.
Tasty tip: For a delicious summertime treat, spread individual grapes on a pan and freeze. Transfer to a freezer box for a frosty snack that's easy to eat!
Quick Crave-Worthy Combinations
•  Make a healthy sandwich of almond butter with fresh sliced fruit on spelt bread. Spelt is a nutty grain that is a good source of dietary fiber, phosphorous, and other important vitamins and nutrients.

•  Enjoy fresh berries sprinkled over calcium-rich vanilla yogurt. If you like it on the sweet side, add a little maple syrup, a natural sweetener offering both manganese and zinc, which together can help keep your immune system healthy.

•  Keep crudités extra crisp, crunchy and refreshingly cool by submerging them in an ice water bath for 1 hour before serving. Enjoy with a dip made of low fat sour cream jazzed up with fresh herbs like chives or dill, or stir in some salsa for extra zip.
See Other Articles Like This
peanut butter
Gluten Free
dill
cantaloupe
Vegetarian
Low Sodium
Low Calorie
grapes
hummus
celery
Eating healthy never tasted so good!
Looking for a healthier option to enjoy for lunch or dinner? Check out these delicious Autumn salads.
View Recipes >
Delicious recipes for the afternoon
Who said brown bag lunches have to be a sandwich and apple?
View Recipes >