Wellness
|
Healthy Eating Article
Search for Healthy Articles
Find Healthy Recipes
May We Recommend
Veggie Breakfast Frittata
Diet Preferences
Please

login

to set your preferences
WELLNESS TOOLS
EATING BY COLOR
Healthy Aging
Blues
Immunity
Orange
Antioxidant
Green
Prevention
White
Cancer-Fighting
Red
WHAT'S IN SEASON?
GLOSSARY
Healthy Pin of the Week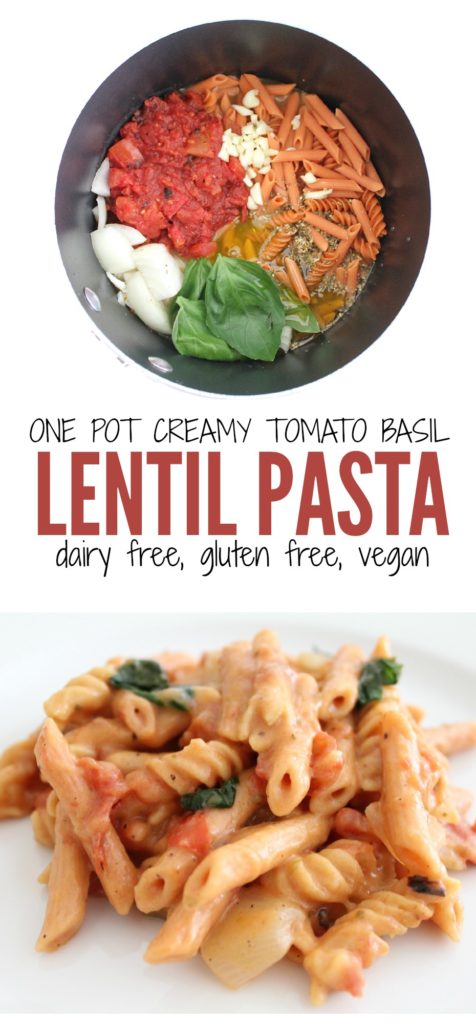 Gluten Free, Dairy Free and Vegan One Pot Creamy Tomato Basil Lentil Pasta
A Healthy Mind & Body
How The Foods You Eat Can Influence The Way You Think
A well-balanced diet is crucial for overall good health. The foods we eat, and the nutrients they contain, help keep every part of the human body functioning properly. Diet impacts not just physical health, but mental health as well. Our abilities to relax, concentrate, retain information, and perform day-to-day tasks can be greatly influenced by our diet. Certain foods seem to be especially significant when it comes to the health of our brains; and a few specific foods are especially beneficial when it comes to keeping your brain healthy, and functioning at its best.
Along with plenty of water, these tasty foods are important for a well-balanced diet. Morning, noon or night, they're some of the best for your body—and your brain!
Breakfast
•  Eggs

•  Fresh blueberries

•  Whole grain bread with peanut butter
Why?
Choline, an essential nutrient found in eggs and peanut butter, is believed to help increase the rate signals are both sent, and received by, the brain; it can help make you more alert, increase levels of concentration, and enhance memory.
Rich in antioxidants, the blueberry is a fruit often referred to as the "brain berry." A great source of fiber, its nutrients can help protect against short-term memory loss.
Niacin, found in nuts, whole grains and other favorite foods, helps the brain function better.
Lunch
•  Green salad with homemade dressing

•  Turkey

•  Fruit salad with orange segments and melon
Why?
Dark leafy vegetables and vegetable oils are a source of vitamin E, which can help reduce memory loss and keep your brain healthy and functioning. Homemade vinaigrette made with a little vegetable oil and splashed over a nutritious salad is a great accompaniment to some lean turkey (a source of niacin) and refreshing produce picks like oranges and melon.
Beverages like water, tea and juice, along with fruits and vegetables with high water content, help prevent dehydration, which can have an effect on memory and decrease energy levels. Fruits like oranges (which help ward off illness) and melons (a healthy treat!) can help your body stay hydrated.
Snack Time
Why?
Celery is an excellent source of vitamin C and can also help keep you hydrated, as it is high in water content. Nuts like cashews and almonds are a great source of two key nutrients—vitamin E and niacin—that help keep your brain working well!
Dinner & Dessert
•  Salmon

•  Spinach

•  Dark chocolate
Why?
Omega-3 fatty acid, a healthy fat found in salmon, builds cell membranes in the brain, helping improve the mind's ability to concentrate and think abstractly! Serve it alongside spinach (a source of vitamin E, and an excellent source of vitamins A and K) at suppertime, or enjoy smoked salmon with breakfast!
For a sweet treat at the end of your day, give a little bit of dark chocolate a try. High-quality dark chocolate that contains a high percentage of cocoa can enhance blood-flow to the brain, for a beneficial brain boost that's unbeatably delicious!
Key Terms in This Article
See Other Articles Like This
dark chocolate
vitamin K
Blueberries
water
Eggs
salad
vitamin A
antioxidants
tea
cashews
melon
omega-3
niacin
almonds
turkey
vinaigrette
celery
spinach
vitamin E
salmon
Reduced Fat
oranges
Eating healthy never tasted so good!
Looking for a healthier option to enjoy for lunch or dinner? Check out these delicious Autumn salads.
View Recipes >
Delicious recipes for the afternoon
Who said brown bag lunches have to be a sandwich and apple?
View Recipes >