Wellness
|
Healthy Eating Article
Search for Healthy Articles
Find Healthy Recipes
May We Recommend
Black Bean Veggie Patty Burgers
Diet Preferences
Please

login

to set your preferences
WELLNESS TOOLS
EATING BY COLOR
Healthy Aging
Blues
Immunity
Orange
Antioxidant
Green
Prevention
White
Cancer-Fighting
Red
WHAT'S IN SEASON?
GLOSSARY
Healthy Pin of the Week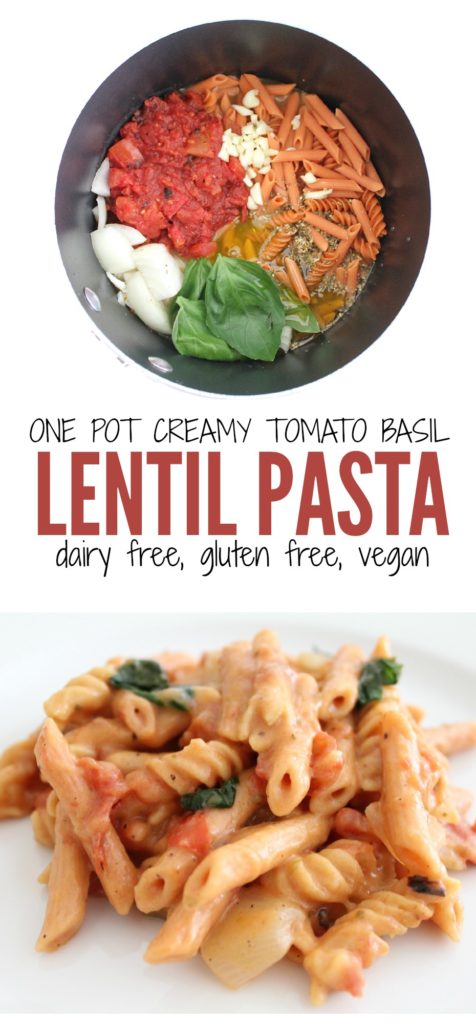 Gluten Free, Dairy Free and Vegan One Pot Creamy Tomato Basil Lentil Pasta
A Healthier Twist
On A Lunchtime Classic: Chicken Salad
With just a little creativity and a few fresh ingredients, it can be easier than you think to lighten up your favorite dishes and satisfy your cravings. Full of flavor and texture, creamy chicken salad is a tried and true lunchtime favorite that can easily receive a healthier twist, without compromising on flavor.
In most chicken salad recipes, you have two basic components: cooked, diced, chilled chicken, and a creamy dressing (typically mayonnaise based) that binds the salad ingredients all together. Because of the mayo that is used, chicken salad often packs more fat and calories than you'd expect. By using dressing of plain non-fat yogurt in place of mayonnaise, however, you can instantaneously lighten up the dish, while maintaining the creamy, indulgent texture that chicken salad is so well known for.
Combine the yogurt with healthy ingredients like Dijon mustard and seasonings or fresh herbs like basil, black pepper, dill and curry powder for even more sensational flavor. With lean, protein-rich chicken tossed in a jazzed-up yogurt sauce, you've got a healthy base that can be easily enhanced with some nutritious produce favorites. Check out the list below for a few fresh ideas:
Celery
A source of vitamins and minerals, celery is a low calorie veggie that's unbelievably refreshing due to its high water content. And because the most delicious—and satisfying—recipes bring together a variety of contrasting and complementary ingredients, celery is the perfect pick when it's crunch that you crave. Add diced celery to your salad and enjoy!
Grapes
Crisp and sweet, red seedless grapes satisfy the sweet tooth, and are the perfect balance to ingredients often found in light and savory chicken salad. Halve them up and add them to the mix. The antioxidants and anti-inflammatory compounds found in grapes are believed to help protect the body from a variety of diseases!
Bell Pepper
With their tangy taste and fantastic crunch, finely diced bell pepper is a great way to add bursts of color and flavor to chicken salad. As a source of vitamins C and A, pick your favorite colored pepper for a chicken salad that's sure to satisfy.
Piled high on a bed of nutrient-rich salad greens, or sandwiched between two slices of hearty, fiber-rich whole grain bread, a lightened-up version of chicken salad is fantastic for lunch or supper. It's easy to enjoy chicken salad with all of the taste, and without all of the guilt!
Key Terms in This Article
See Other Articles Like This
vitamin C
vitamin A
bell pepper
dill
basil
protein
whole grain bread
antioxidants
chicken
Reduced Fat
fiber
celery
grapes
yogurt
mustard
curry
Eating healthy never tasted so good!
Looking for a healthier option to enjoy for lunch or dinner? Check out these delicious Autumn salads.
View Recipes >
Delicious recipes for the afternoon
Who said brown bag lunches have to be a sandwich and apple?
View Recipes >