Wellness
|
Healthy Eating Article
Search for Healthy Articles
Find Healthy Recipes
May We Recommend
Black Bean Veggie Patty Burgers
Diet Preferences
Please

login

to set your preferences
WELLNESS TOOLS
EATING BY COLOR
Healthy Aging
Blues
Immunity
Orange
Antioxidant
Green
Prevention
White
Cancer-Fighting
Red
WHAT'S IN SEASON?
GLOSSARY
Healthy Pin of the Week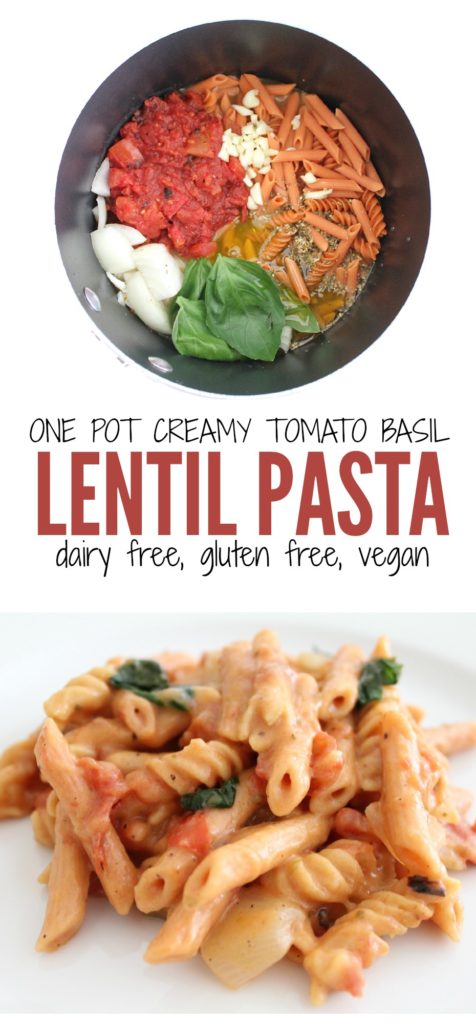 Gluten Free, Dairy Free and Vegan One Pot Creamy Tomato Basil Lentil Pasta
Fresh Asparagus
Take a Taste of Spring
The arrival of spring marks the arrival of asparagus season! With its uniquely delicate flavor and tender texture, asparagus has been regarded as a delicacy since ancient times. Originating in the eastern Mediterranean region, it's believed that asparagus was cultivated in ancient Egypt, and was used for both culinary and medicinal purposes in ancient civilizations. Today, it is cultivated in many temperate and subtropical regions around the globe. At its peak during the spring season, it is the perfect complement to an array of dishes and cuisines, adding an elegant, impressive touch to any menu.
From the Persian word "asparag" (meaning "a sprout") asparagus brings more to the table than just a distinctive flavor and succulent texture. Asparagus is packed with nutrients, making it a seasonal specialty you can feel great about indulging in. Asparagus is a source of folate, which is essential for a healthy cardiovascular system, as well as vitamins K, C and A. Asparagus is also low in sodium, and contains potassium, which helps keep nerves and muscles properly functioning.
Steamed, roasted, boiled or grilled, asparagus cooks up light and satisfying, making it sensational for fresh and flavorful springtime meals. It is fantastic cooked for any meal, anytime of day. Asparagus is delicious in a fresh vegetable omelet for a hearty, healthy breakfast, and is sensational added to a spring salad at lunchtime. Freshly cooked pasta tossed with heart-healthy extra virgin olive oil and chopped asparagus is terrific for dinner, and asparagus is also the perfect side dish for an entrée course of chicken, seafood or beef.
Matching incredibly well with the fresh flavors of lemons, mushrooms, parsley, crab, rosemary, shallots, eggs and garlic, this quintessential vegetable of spring can be creatively enjoyed all season long.
Key Terms in This Article
See Other Articles Like This
vitamin K
asparagus
omelet
lemon
vitamin C
chicken
potassium
folate
pasta
eggs
garlic
rosemary
vitamin A
beef
Low Sodium
Eating healthy never tasted so good!
Looking for a healthier option to enjoy for lunch or dinner? Check out these delicious Autumn salads.
View Recipes >
Easy and Flavorful Family Dinners
Putting a nutritious dinner on the table should be a struggle. Follow these simple recipes and watch your family's faces light up with delight.
View Recipes >