Wellness
|
Fruits Article
Search for Healthy Articles
Find Healthy Recipes
May We Recommend
Diet Preferences
Please

login

to set your preferences
WELLNESS TOOLS
EATING BY COLOR
Healthy Aging
Blues
Immunity
Orange
Antioxidant
Green
Prevention
White
Cancer-Fighting
Red
WHAT'S IN SEASON?
GLOSSARY
Healthy Pin of the Week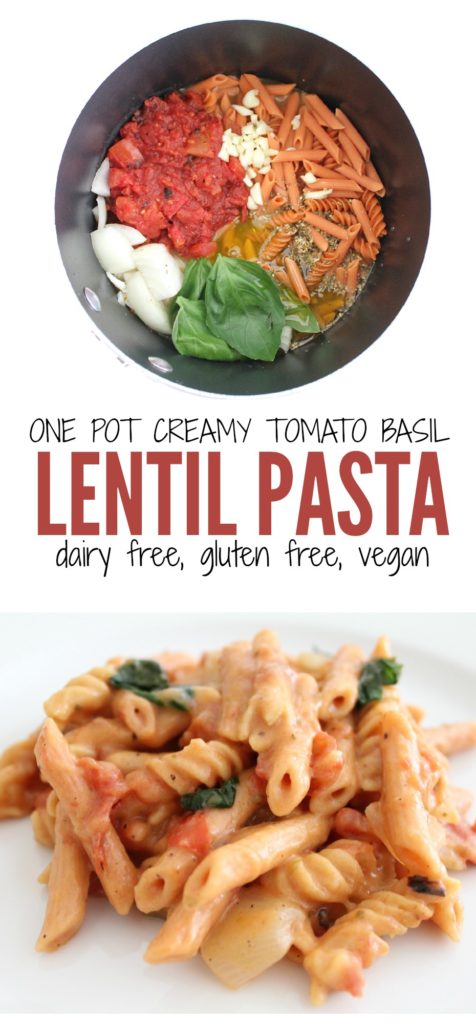 Gluten Free, Dairy Free and Vegan One Pot Creamy Tomato Basil Lentil Pasta
Three Tropical Fruits with Amazing Health Benefits
Tropical fruits are not only incredibly flavorful, but they also offer multiple health benefits. And they're a great way to perk up your taste buds up during winter and enhance springtime menus.
Coconut: When many people think coconut they think shredded coconut. But did you know that coconut water offers health benefits, too? It's low in salt and sugar and high in potassium. And coconut milk can help soothe a sore throat and stomach ulcers.
Mango: High in vitamins A and C, the wonderful taste and texture of a mango can enhance multiple dishes. Try this: chop a mango and add to your favorite cooked stir-fry dish right before serving. Other nutritional benefits that the mango provides include beta-carotene, omega-3 fatty acids and some B vitamins.
Papaya: This tasty tropical fruit contains calcium, iron, potassium, magnesium, vitamins A and C, and more. The antioxidants in papaya may help prevent the oxidation of cholesterol, which may prevent heart attacks or strokes. And papaya contains papain, an enzyme which aids digestion.
Add these tasty treats to your menus and reap healthy rewards!
Key Terms in This Article
See Other Articles Like This
omega-3
iron
vitamin C
Vegetarian
beta carotene
vitamin A
potassium
magnesium
Tasty Recipes for a Gluten-Free Life
Following a gluten-free lifestyle is easier than ever. There are new recipes coming out daily, everything from muffins and pizza to butter cookies and fried chicken. Eating gluten free doesn't mean the food has to be boring.
View Recipes >
Incredibly delicious recipes that don't let you down!
Healthy is easy when you have fantastic recipes to follow. Check out these 5 meals that fill you up with naturally tasty ingredients. You won't find any deep fried, artery clogging dishes here, just wholesome, health conscious entrees that put nutrition first. There's a little something for everyone here, from a veggie baked ziti to a broiled salmon with tomatoes. Every recipe is low in fat but high in flavor!
View Recipes >